Exceed customers' expectations, Fast and Reliable
 Blue Sky Oilfield Supply & Services 
Contact Us

We strive to achieve the satisfaction of our client's requirements.
 Blue Sky Oilfield Supply & Services 
Contact Us

Empowering Women
 Blue Sky Oilfield Supply & Services 
Contact Us
A majority of our employees have worked in the Oil & Gas business for over 35 years and have ample experience working with the wide variety of products used in this industry. Our global perspective helps us to have our insights on all continents, including Africa, Asia, Europe, and the Americas. The company's target is for our clients to have confidence in the BSO brand.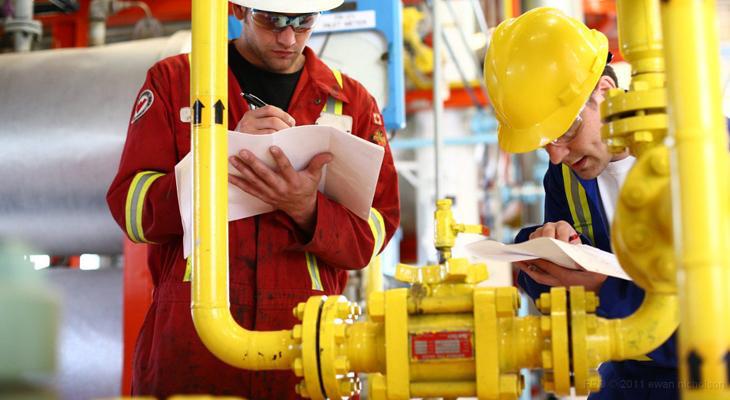 BSO has built an ambitious approach that aims to address the demands of our clients and stakeholders. We have valuable procurement process administrators who can handle the company's needs. Our organization blends the perspectives of multiple multilingual, extremely talented, and well-motivated staff with a strong corporate strategy characteristics that have driven us to be among the world's leading end-to-end procurement service providers. BSO management have many years of experience in operations across several continents, and we are happy to claim that we have the requisite sourcing logistics and supply chain management. Working with BSO means that the supply chain control is in good hands. Our organization will be happy to do business with you. Contact us today to explore potential opportunities at.
BSO is more than just a procurement services firm or a trade business; we still keep a store of oil and gas supplies, machines, valves, pumps, motors, PPE, drilling equipment and so on. for our daily clients, and our stock prices surpass $2 million. BSO has a benefit over rivals because of our willingness to satisfy consumer expectations on schedule, which is why many world renowned brands choose to do business with us.

Eye-Grabbing Stock Management
BSO has developed a reputation for producing outcomes that add value on a regular basis. everywhere we work we aspire to be trustworthy collaborators, respected for our skills, experience, and willingness to cooperate for success.

Partner by Preference
We actively invest in our investments all over the globe, as well as in our workers, to ensure they have every chance to advance professionally and succeed.

Strategy of Investing
International Purchasing and Global Sourcing
At BSO, we understand how challenging it can be for companies and enterprises to use foreign buying, so we help you manage the burden and have the right international purchasing options for businesses. We have a squad of professionals waiting to supply you with the latest multinational buying and foreign procurement options. BSO team will help you in following aspects;
⇒ International Purchasing Process
⇒ Global Purchasing Strategies
⇒ International Purchasing Benefits
BSO works hard to include the valuable values of multinational buying and global procurement. We are still available to have top-notch company principles and rewards.
Contact us straight away and let us help you get the organization going in the right direction.
"Blue Sky Oilfield Supply & Services (BSO) has a fascinating history, but most significantly, we have a bright future that will serve as the basis for our growth. We also developed an organizational ethos, management techniques, safety protocols, and environmental concerns, preparing them for the obstacles that companies face in today's economy. BSO has developed itself as a pioneer in the Libyan oil and gas industry. We have massively invested and will continue to invest in business research and human resources to provide you with the greatest value possible. We are assured that we will continue to provide the oil, petrochemical, and energy sectors with cost-effective, reliable, secure, and robust services. This confidence is held by our valued customers and committed employees." Tasawar Abdul Hamid