Both women and men in BSO enjoy a sense of adventure and are devoted to their jobs. If, like them, you enjoy working on a variety of projects, traveling to new destinations, and taking on new responsibilities. BSO provides you with the opportunity to direct your career path within an independent oil and gas trading company. Discover the stories of our collaborators and browse BSO job openings.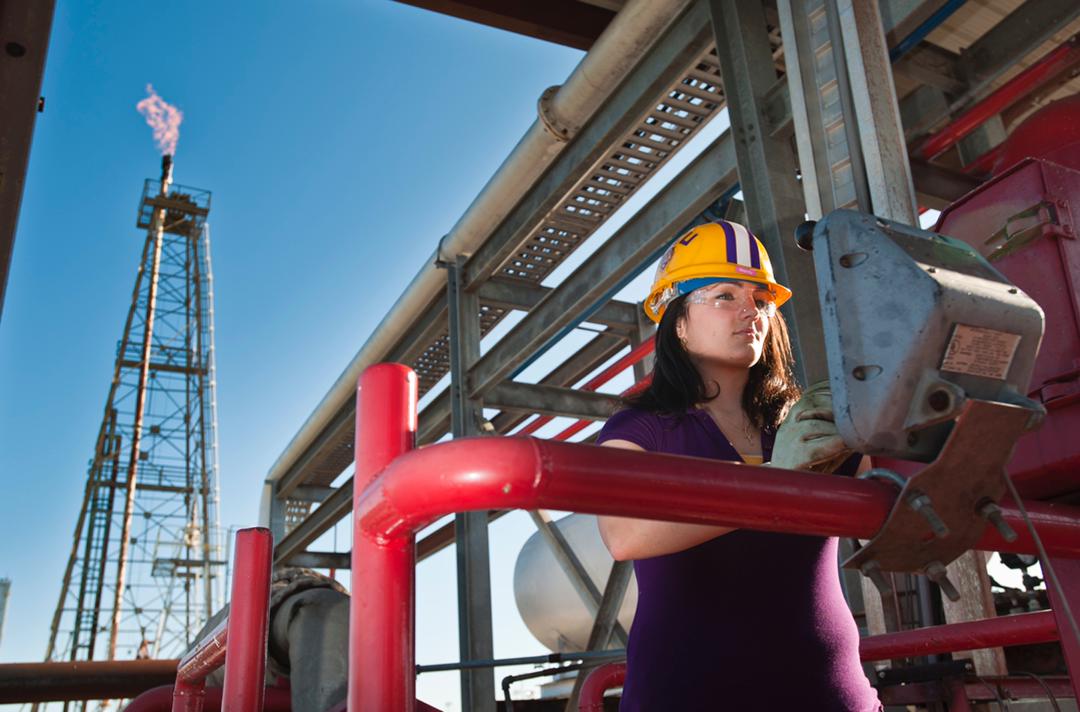 Join an innovative company that is proud to take on international challenges with a sense of pride.
A rewarding career awaits you!
Respond to a job advertisement
     If you've discovered an offer that's a good fit for you, don't delay; apply online today! Send your resume and cover letter to [email protected]. All applications are reviewed by our Human Resources department. If your profile matches our requirements, we will contact you to arrange a meeting at our offices. Otherwise, unless you specify otherwise, your application will be retained in our talent bank for a period of 12 months.
Submit an impulsive application
    Anticipate our requirements! Send us your resume and a detailed description of the job and type of contract you are seeking. Kindly indicate your availability so that we can contact you as soon as we find a job or internship that matches your profile.
Maintain control of your profile – your rights
    The data and information collected by BSO's human resources department are solely for internal use and will be used exclusively in connection with our recruitment process. You have the right to access, rectify, transfer, erase, or limit processing of your personal data in accordance with data protection principles.