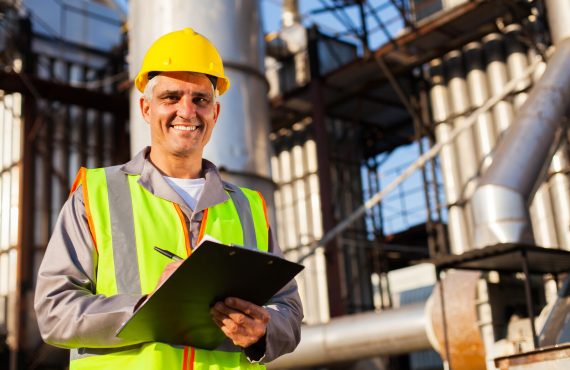 About Us
Blue Sky Oilfield Supply & Services (BSO) Limited is a local market leader firm in Libya for more than 40 years that specializes in the procurement of spare parts and equipment for the oil, gas, power, fuel, manufacturing and petrochemical industries supply chain solutions. We are committed to delivering the highest service levels in project management, procurement, supply, and protection since we are situated in the heart of Tripoli (Libya). Our local expertise and business intelligence regarding Libya's oil and gas industry offer us a strategic advantage over our rivals.
Our robust suite of services offers creative, reliable, strategic, and cost-effective solutions to many of our clients' technological and management requirements. Clients in our business sectors will depend on us for full-service infrastructures, design, logistics, and maintenance assistance.
We maintain credibility by our team of experts and the use of creative state-of-the-art industry technologies
We strive to achieve the satisfaction of our client's requirements.
we must stick to a clear and strong set of standards everywhere we work.
We are working on all aspects of responsible industry, including fraud and corruption